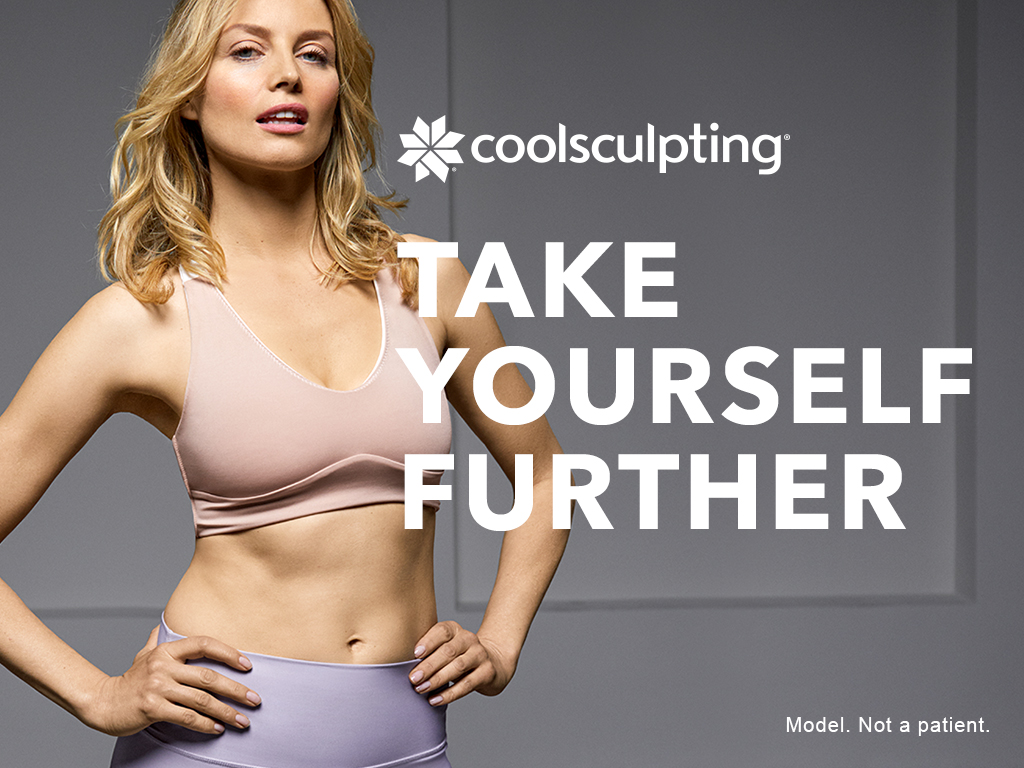 CoolSculpting is a non-surgical fat reduction treatment that freezes stubborn fat cells in specific areas of the body. For many individuals, 2-4 rounds of treatments are all it takes to achieve their desired results. However, there are several factors that impact the number of sessions needed, and it may take several weeks to see the treatment's effects.
Factors That Affect the Number of CoolSculpting Treatments Needed
The total number of CoolSculpting treatments required depends on the size of the treatment area, the amount of body fat present, and the patient's desired outcome. Typically, patients will see a noticeable difference after two sessions but more treatments may be necessary to achieve optimal results. Larger areas, such as the abdomen may require more sessions than smaller areas, such as the chin or arms. It is important to note that one "session" consists of multiple treatments in one sitting.
It's essential to note that CoolSculpting is not a weight loss treatment and is not suitable for significantly overweight individuals. It's a body contouring treatment that targets stubborn pockets of fat that won't respond to diet and exercise.
View the CoolSculpting Treatment Area Illustration Below for Some Additional Information!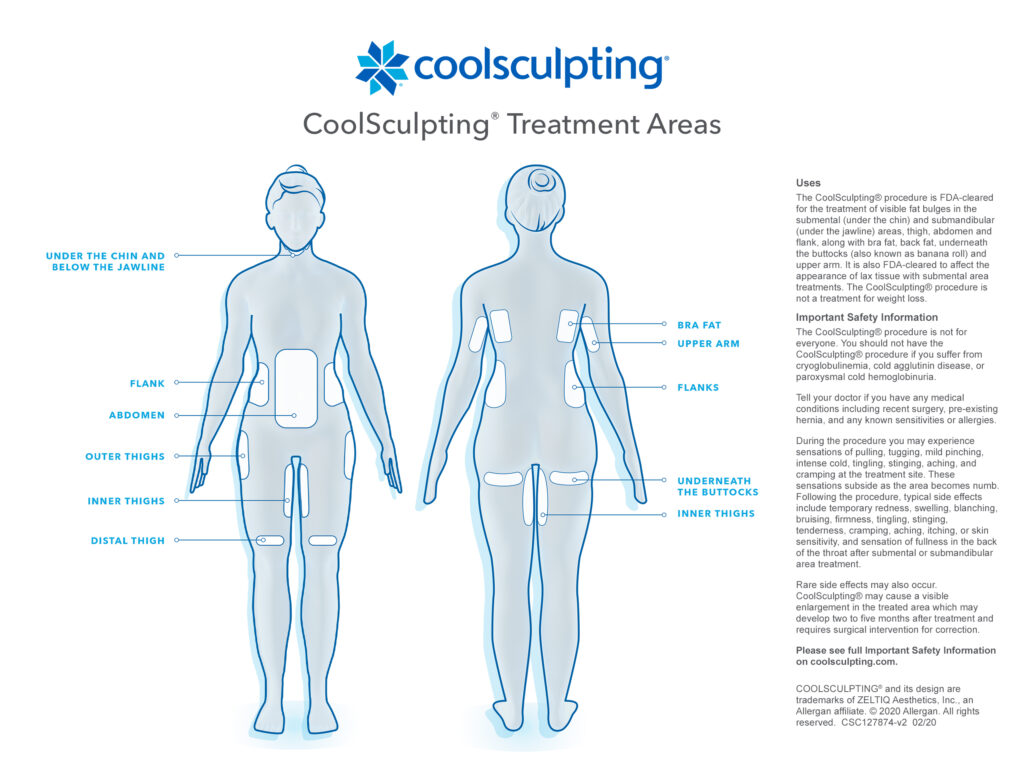 Wondering What Treatment Day Will Look Like? Check Out These Images of Patient Procedures!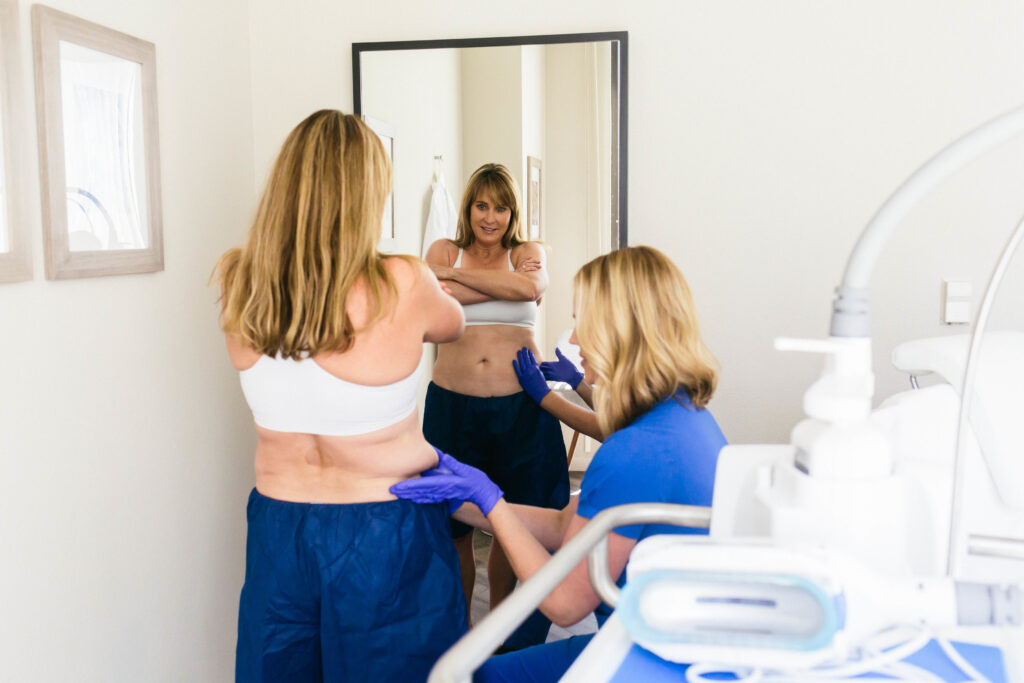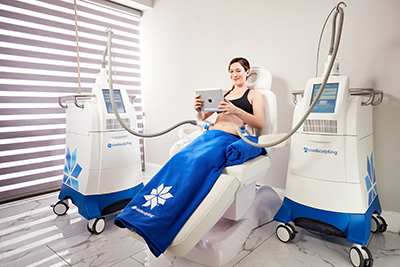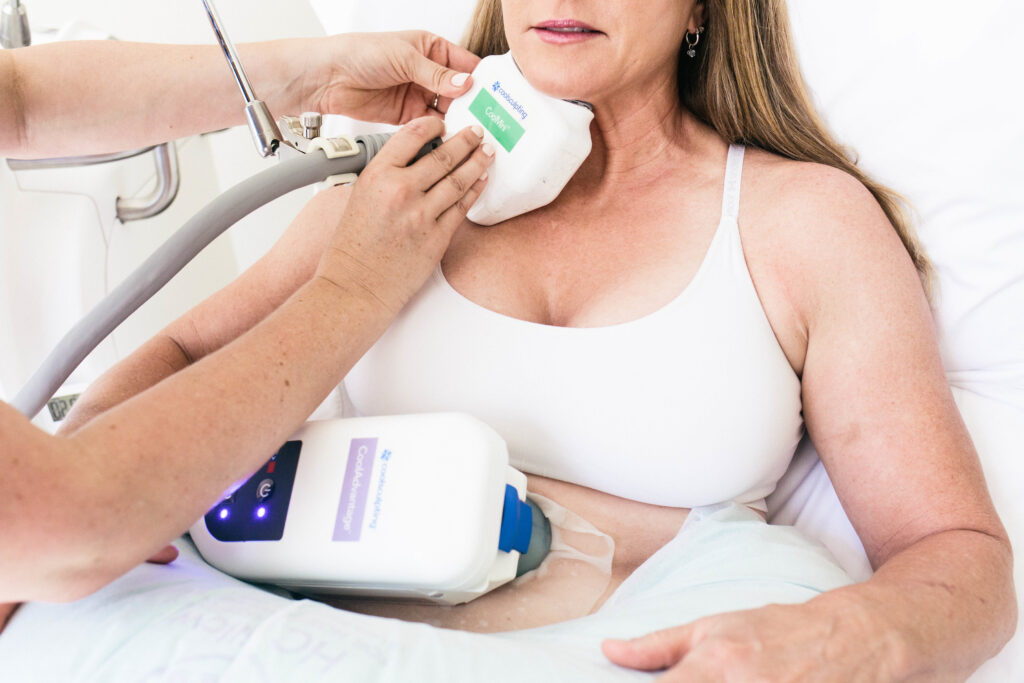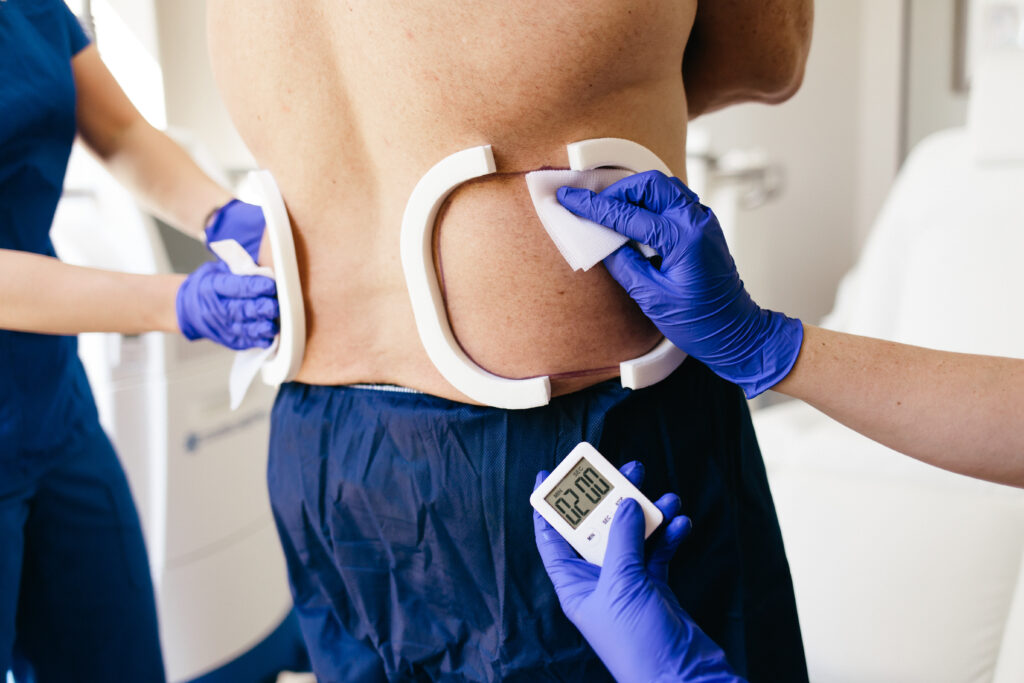 Check Out These CoolSculpting Results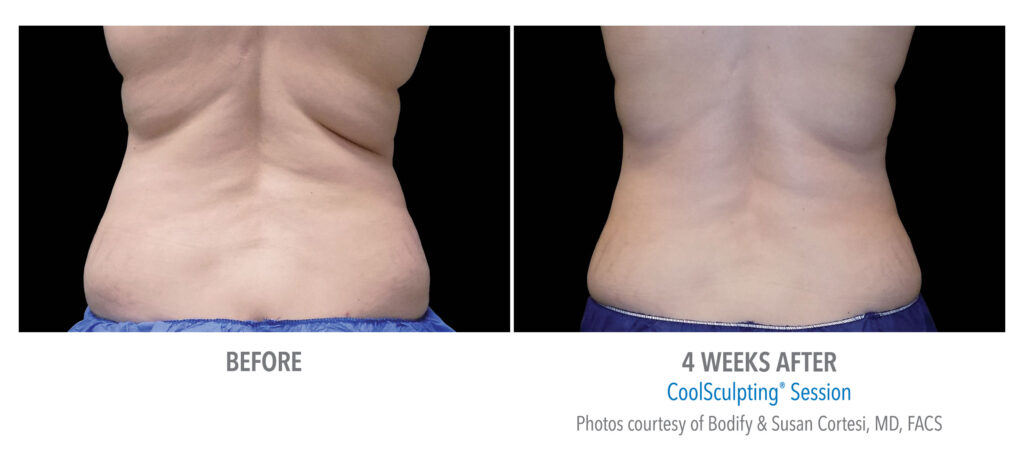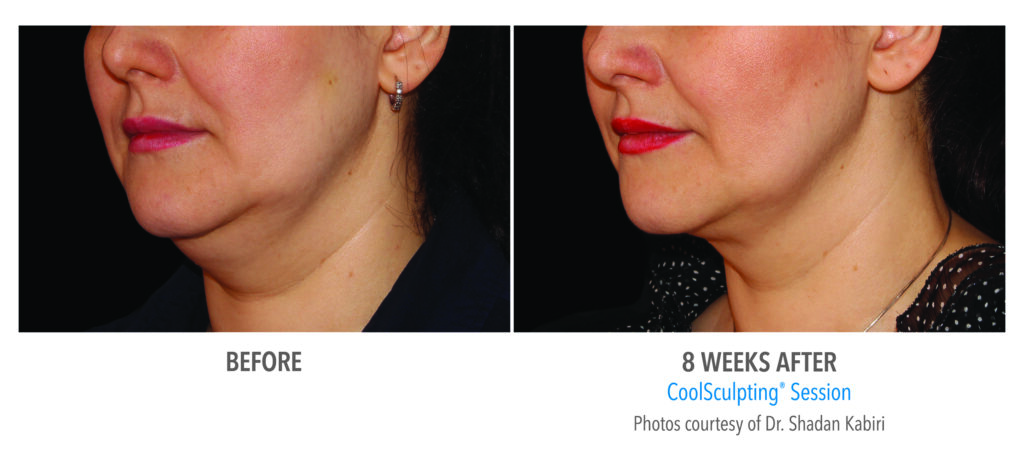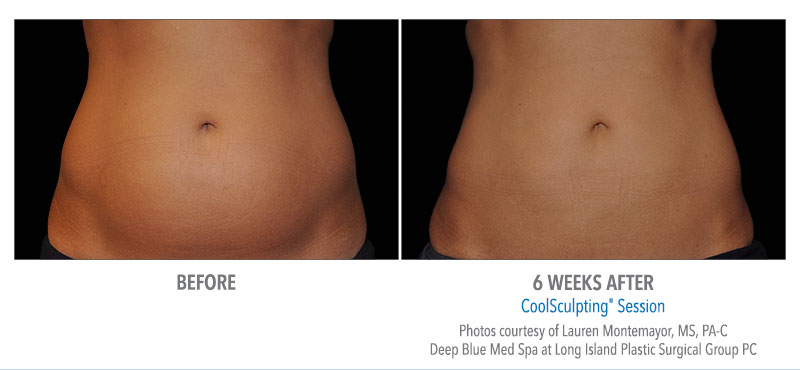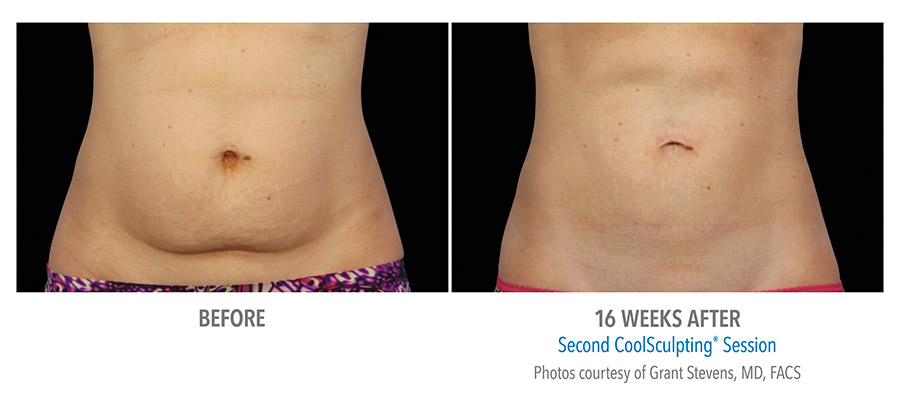 Beacon Dermatology – Your CoolSculpting Experts
At Beacon Dermatology, our experienced CoolSculpting providers evaluate your individual needs and develop a customized treatment plan to help you achieve your goals. We offer state-of-the-art CoolSculpting technology and a range of other cosmetic treatments to help you look and feel your best. Contact us today to book a free consultation.