What is an Insta Lift?
Non invasive skin tightening utilizes ultra sound, microneedles and heat to change the deeper layers of the skin. At Beacon Dermatology we have a multitude of devices that are utilized together to provide the optimal tightening also known as the Insta Lift.

When the skin is heated or damaged with micro needles for example, the skin starts to remodel and heal itself. Collagen and elastin form which strengthens the skin's foundation. Hypothetically speaking, it is like the different between a soft mattress and a firm mattress. Collagen and elastin production occurs over time, generally 3 to 6 months post treatment. Results can be seen immediately and continue to improve over time.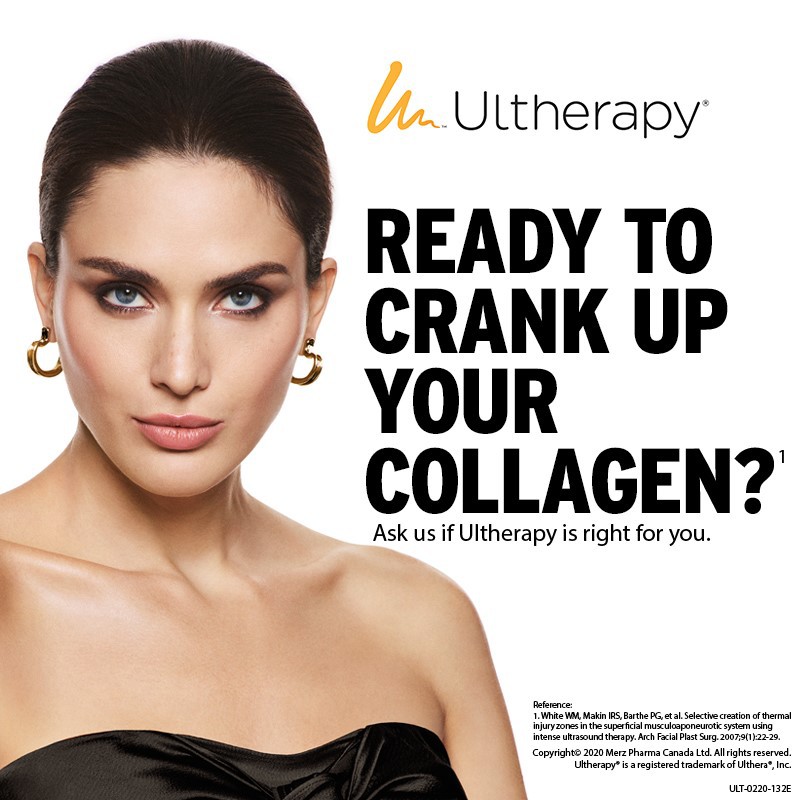 What is the Insta Lift for
Non Invasive Skin Tightening?
Treatment Areas

Upper Face/drooping brow
Drooping eyes/lids
Sagging lower face/jowls
Full face
Crepey neck
Crepey chest

Why Combine Treatment Modalities?
Would a painter only use one colour to paint?

Elevate your results. Most people have a combination of skin concerns whether it be wrinkles, brown spots, loss of elasticity, acne, scarring, excess oil or dryness. A combination approach targets a multitude of concerns at once. Treatments combined with medical grade skincare provide the best non invasive outcome with very little downtime. Other add on treatments include dermal filler for volume, Botox and Skinboosters.

Our experienced laser technicians design a personalized treatment program that will include a series of 3-6 combination treatments done over a period of time. Our clinic offers complimentary consultations to provide exact quotes. Prices range from $2500 to $6000.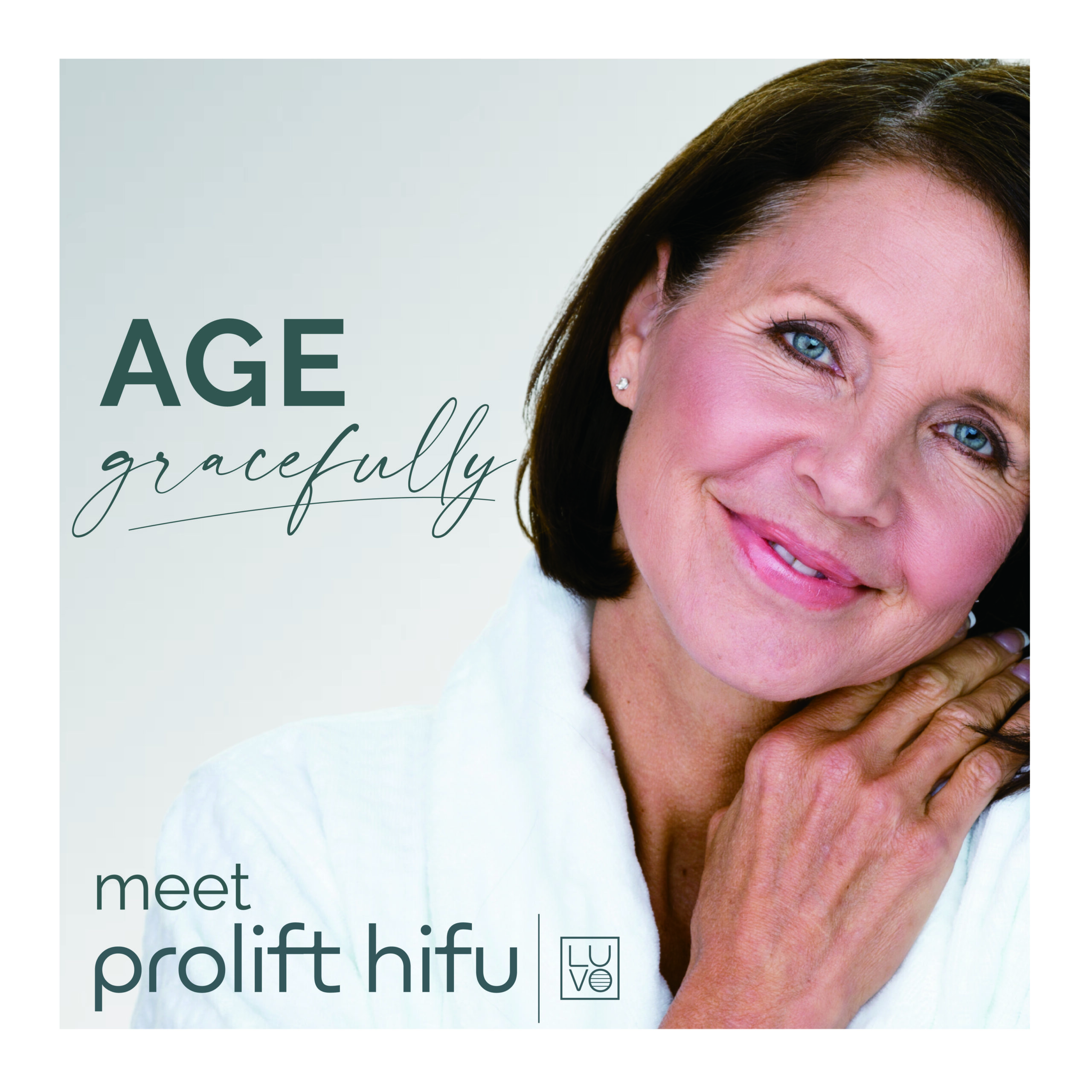 This is What Our Patients Say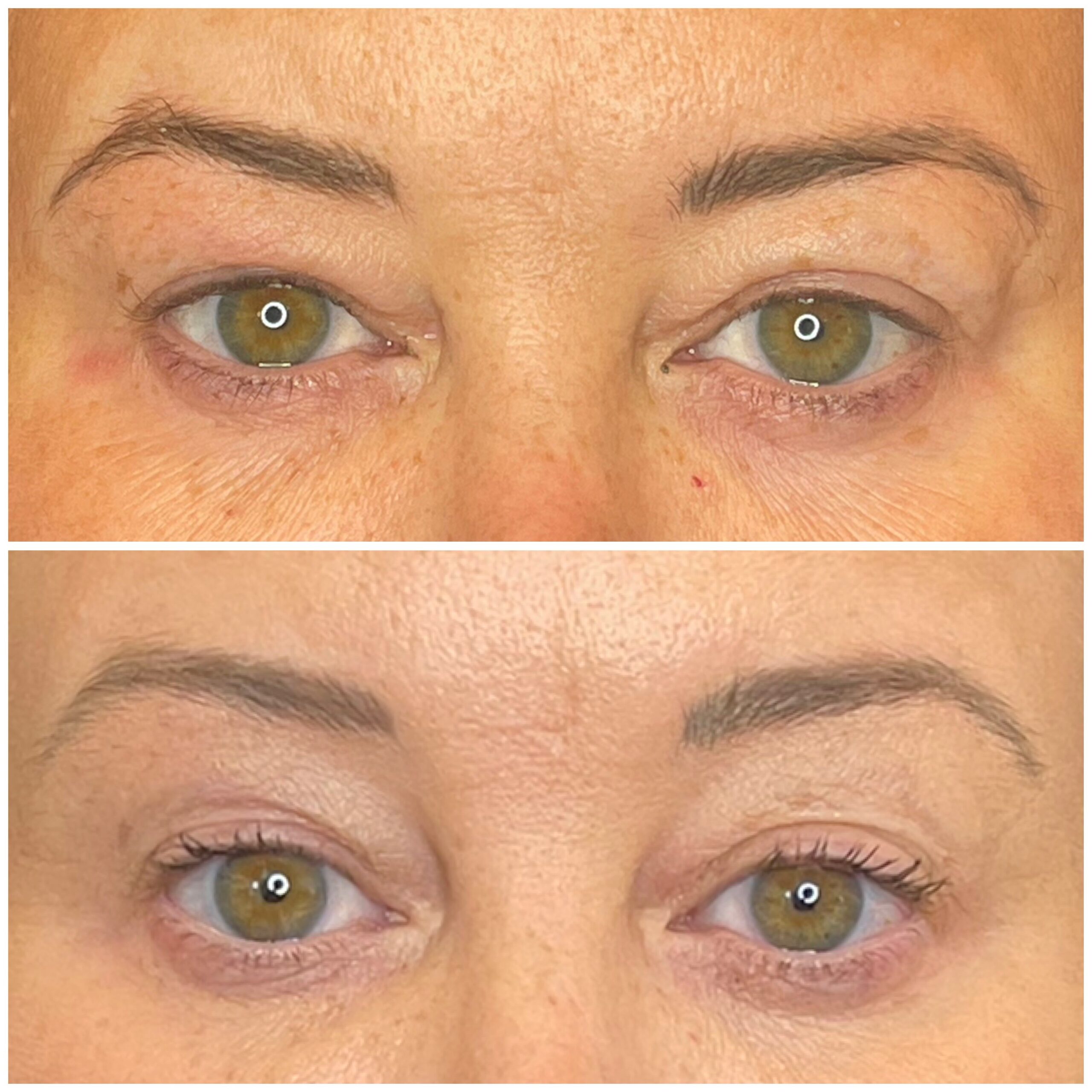 "I have had many treatments over the years but this is the first time I notice a big improvement around my eyes. My eye lids now have a subtle lift and I feel like I look refreshed and younger."

- Karen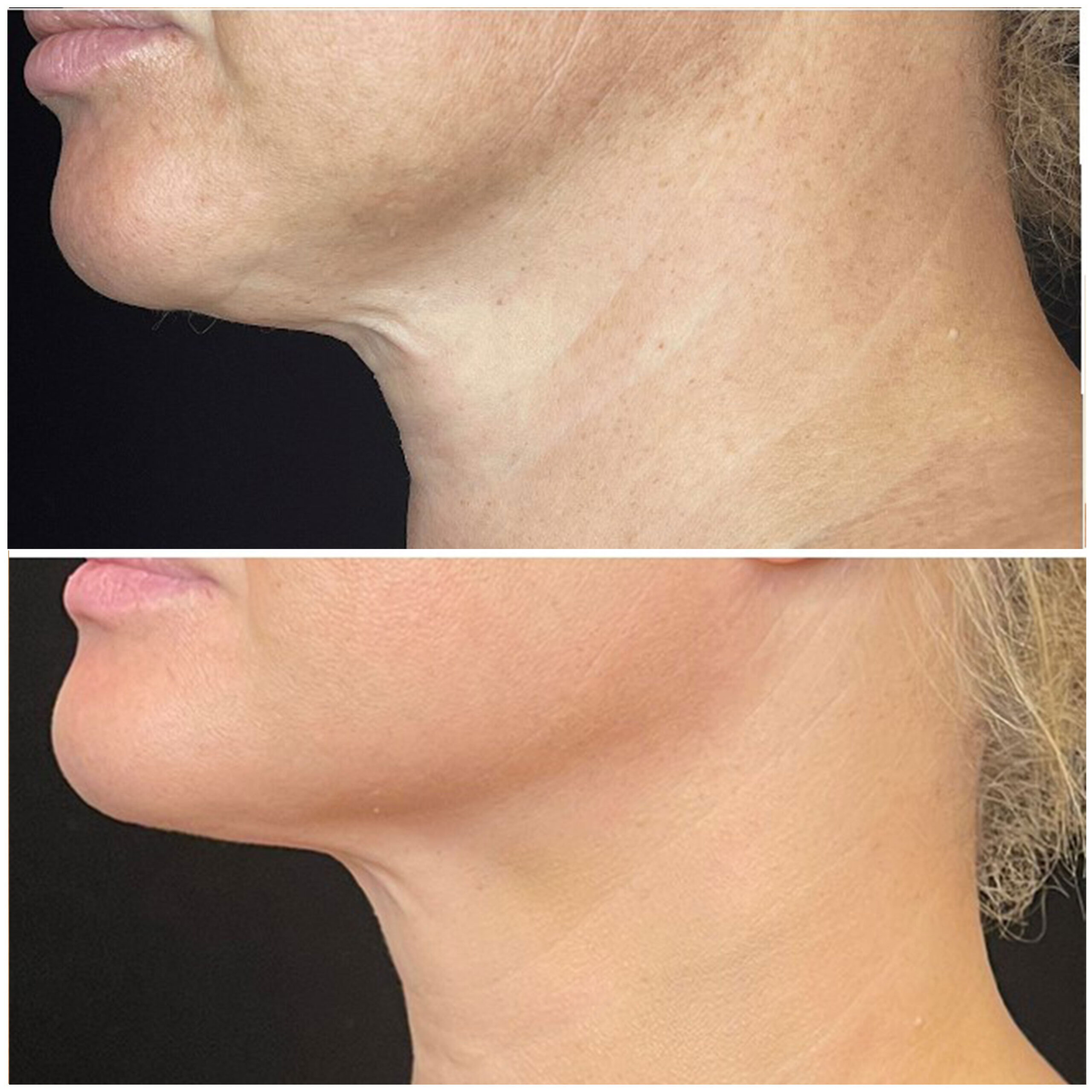 "The treatments were quite comfortable and I only had one day of downtime. Highly recommend for anyone not looking to go down the surgery road."

- Susan