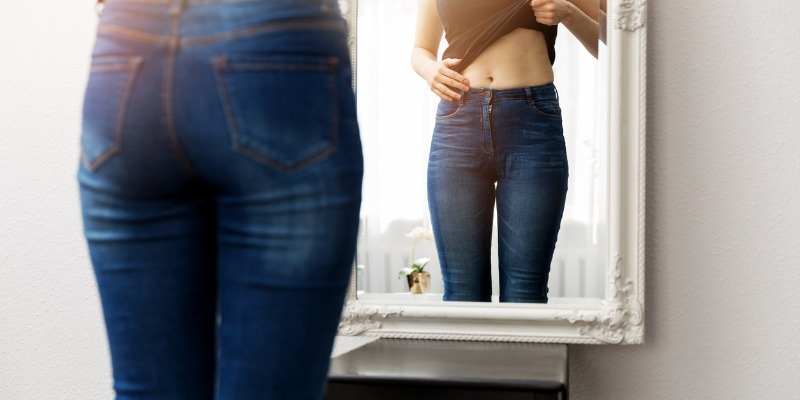 Body contouring is a popular cosmetic procedure that helps individuals achieve their desired body shape by removing excess fat and toning muscles. It is an excellent option for people who have struggled with getting rid of their muffin top, belly pouch or have areas of the body that have not responded well to diet and exercise.
At Beacon Dermatology, we use a combination of muscle sculpting and fat reduction to reshape the bodies of men and women. We are the only clinic in Calgary to be able to treat our patients with the two best-in-class body contouring devices. Coolsculpting and truSculpt Flex.
Let's find out who benefits the most from this non-invasive treatment.
How to Determine if Body Contouring is Right for You
A good candidate for body contouring is someone who:
Is at or near their ideal weight
Has maintained their weight for at least six months
Has realistic expectations of the procedure
Has good overall health and no underlying medical conditions
Is a non-smoker
Why Body Contouring is Worth Considering
Body contouring can be an effective way to achieve a more sculpted appearance, especially in the following cases:
No response to diet & exercise: Body contouring treatments can tighten and tone stubborn areas.
Age-related changes: As we age, the skin loses its elasticity, and muscles may become weaker, leading to sagging skin and stubborn fat pockets.
Post-pregnancy: Women who have gone through pregnancy may experience changes in their bodies that can be addressed through body contouring.
Mental well-being: Body contouring can help improve an individual's self-confidence and self-image.
Menopause: Hormonal changes can often lead to stubborn fat that does not respond to diet and exercise
Coolsculpting debulks stubborn fat on areas such as the abdomen, love handles, and bra fat. truSculpt Flex provides the equivalent of 54,000 crunches in one 45-minute session! Aside from surgery, the combination of the two treatments provides the most drastic improvement.
Learn more about these two body contouring treatments in our guide!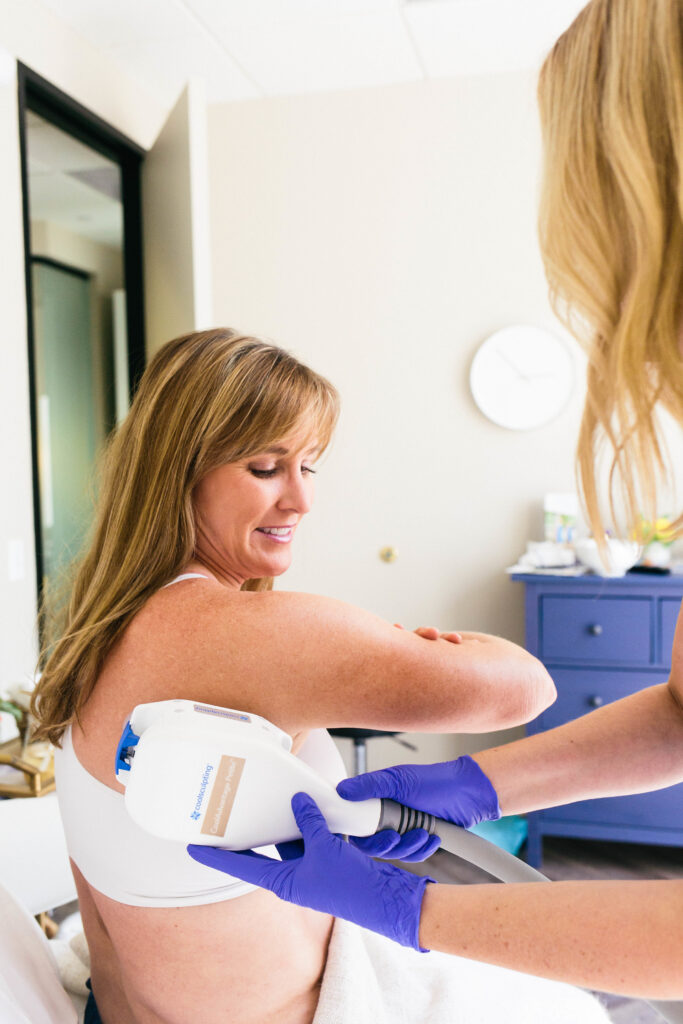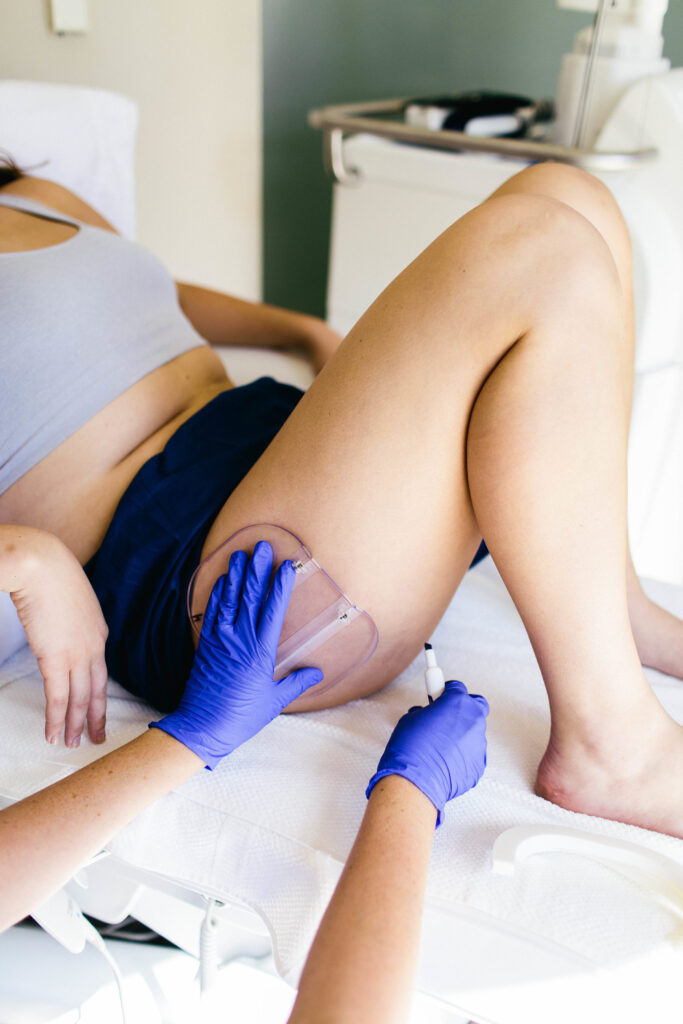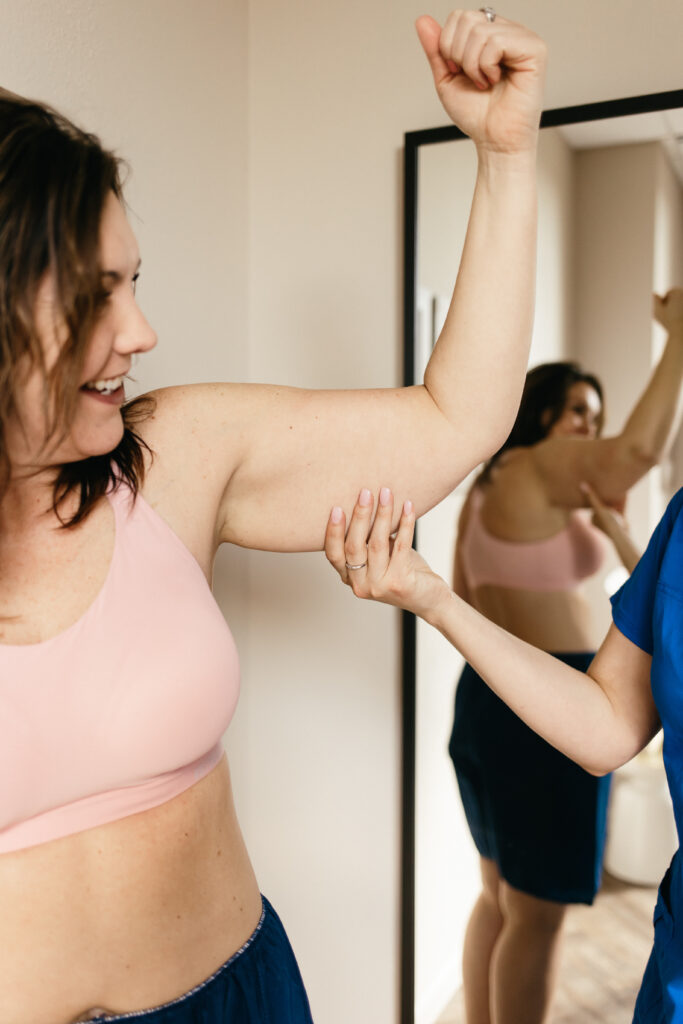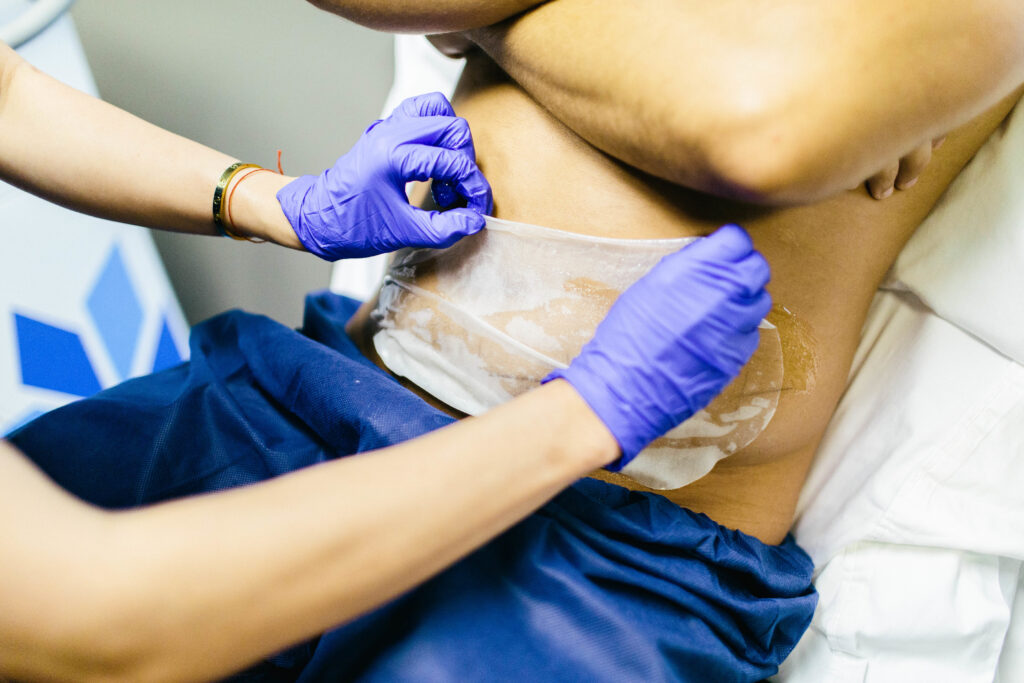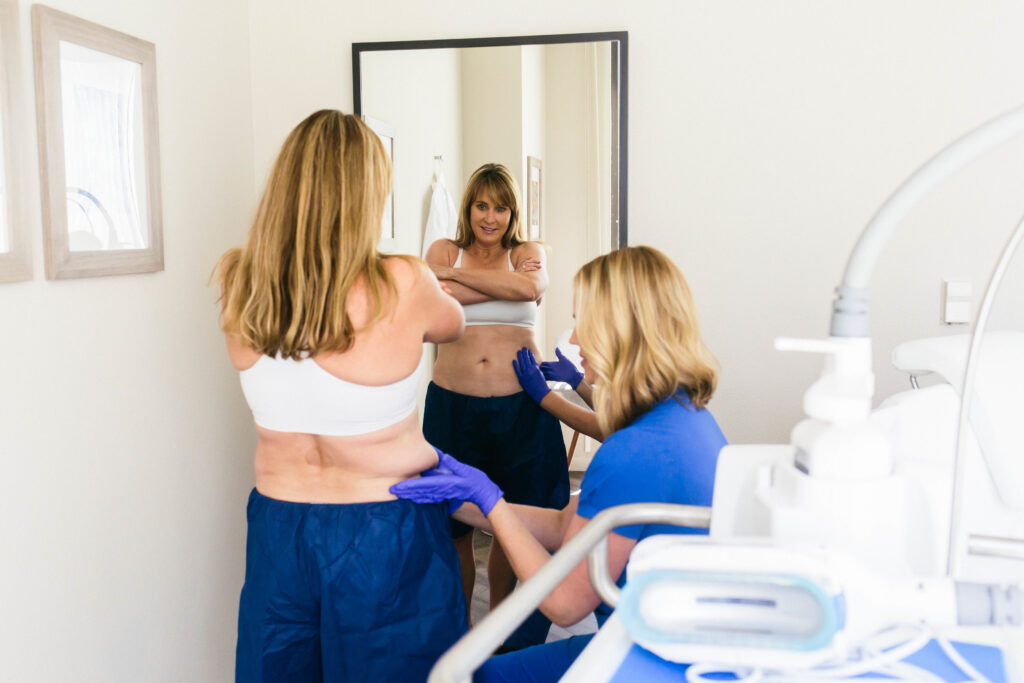 Book a Session at Beacon Dermatology Today!
Body contouring can be a highly effective way to achieve your desired body shape and improve overall well-being. Consult with a board-certified dermatologist today to determine if body contouring at Beacon Dermatology is right for you!